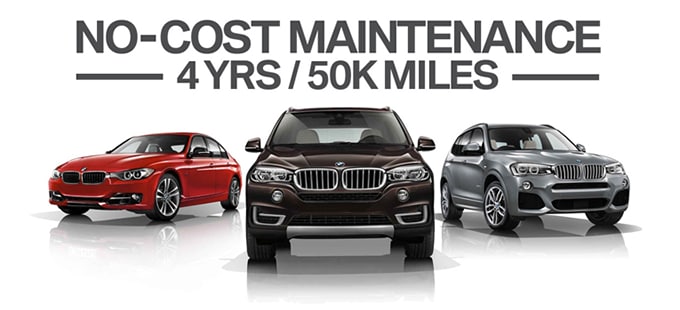 The BMW Warranty provides head to toe, top to bottom protection for the first four years or 50,000 miles.

Clearly, we stand behind our engineering. By offering such a comprehensive maintenance program with every new vehicle, we're able to help you manage the cost of ownership and keep maintenance costs low.

If you are nearing 4 years or 50,000 miles, now is the time to consider extending your coverage.