The Kuni BMW Tire Center is Your Source for BMW Tires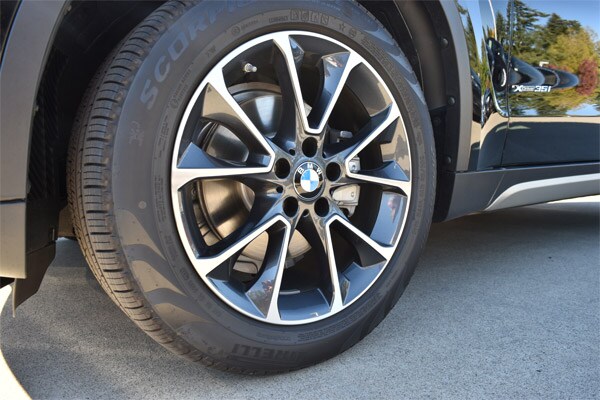 In order to better serve your tire needs we offer the Kuni BMW Tire Center.With our expansive inventory of BMW tires we are sure to have the perfect tire to fit your needs and budget.

Our tire experts at the Kuni BMW Tire Center have special training and resources to identify the tires that are best suited for your vehicle and driving habits.

Kuni BMW tire center is your one-stop location for research, purchase, installation, and maintenance of your BMW tires. 
Start Your Search Now
Why Run Flat Tires?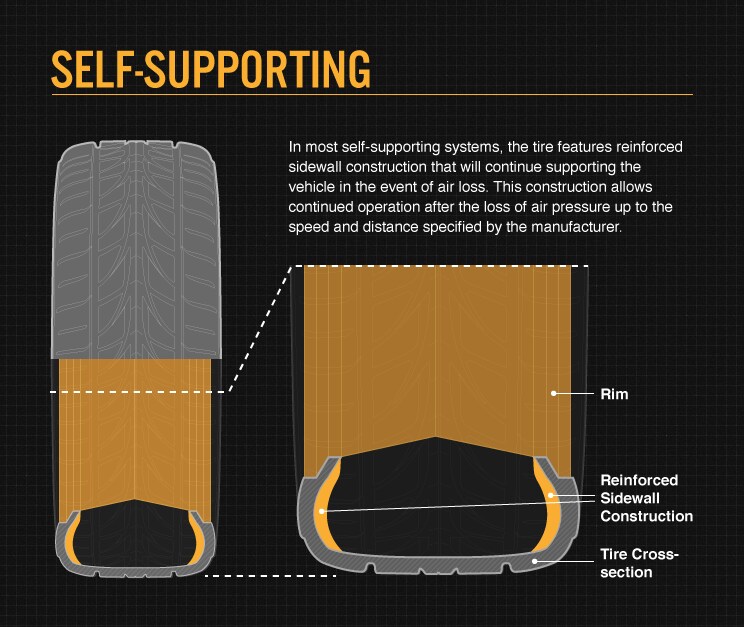 BMW Run Flat Tires are specially designed with your vehicle in mind and are the safest option for you and your family. When a conventional tire is punctured it causes the tire to immediately deflate and can leave you and your family stranded on the side of the road. Whereas BMW Run Flat Tires…


Safely travel up to 50 miles at a max speed of 50 MPH after your tire is punctured to confidently get to the nearest BMW Tire Center to replace the damaged tire.
Are made with a harder compound than traditional tires giving them the support you need to get to safety after a puncture.
Use the Self-Supporting System which means they have a reinforced sidewall that will support your vehicle in the event of air loss. Come in today to learn more about why Run Flat Tires are the best option for you and your family.


Interested in reading more information about Run Flat Tires? Read more at Bridgestone.