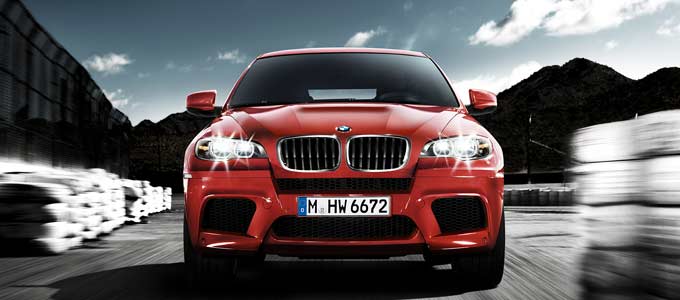 RECEIVE AN IMMEDIATE TAX WRITE-OFF
Business owners that purchase an X5 or X6 in 2015 may eligible for an Immediate Tax Write-Off of up to $25,000 of the Purchase Price before they calculate their 2015 depreciation expense associated with the vehicle. Both amounts are then deductible for 2015 tax purposes.
X5 Purchase Price: $60,000 with 100% Business Use
Immediate tax depreciation write-off = $25,000.
1st year Depreciation Write-Off (($60,000 - $25,000) X 20%) = $7,000.
Potential total 2014 depreciation expense of $25,000 + $7,000 = $32,000.
To qualify, the X5 or X6 must be purchased (not leased) and must be used at least 50% for business purposes.
*Customers with questions regarding this topic should consult their individual tax advisor to determine their eligibility for this deduction.