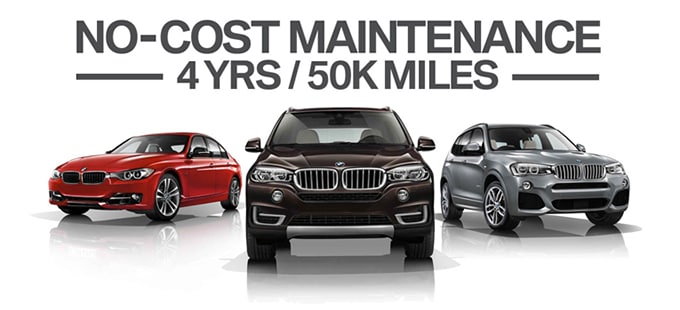 BMW Client Advisor Jay Meeuwsen on BMW Ultimate Service
The BMW Warranty provides head to toe, top to bottom protection for the first four years or 50,000 miles.
Clearly, we stand behind our engineering. By offering such a comprehensive maintenance program with every new vehicle, we're able to help you manage the cost of ownership and keep maintenance costs low.